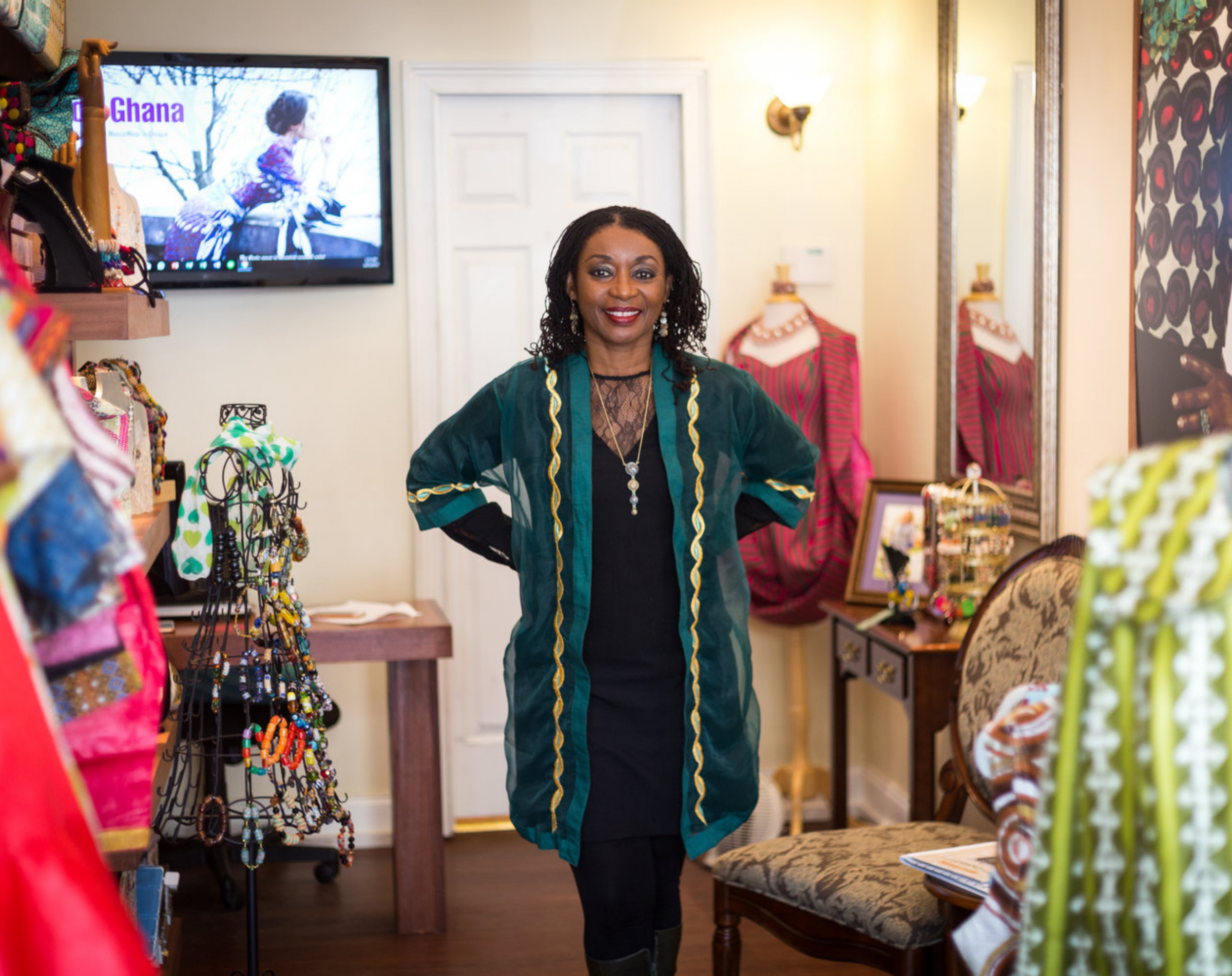 Create Your Own MansaWear
Our 30-point measurement will result in an outfit that is uniquely made to fit you, irrespective of your body type.
Our expertise lies in the ability to combine cut, colors, scale, and patterns to create the dynamic #mansawear look. We invite you to explore our wide array of fabric patterns and colors when entering our boutique or browsing our online fabric gallery. Whether you order at our Park Avenue location in Rochester, NY or online, Nita, our expert style consultant, will advise and guide you through our fabric range and help you choose the right mix of print and patterns. The array of fabric colors and designs are seductive and may induce you to indulge, and buy more than one outfit!
STEP 1:

SELECT YOUR STYLE
Start by selecting the style for your custom-garment. We will send the cut and design of your selection to our production team composed of expert tailors and seamstresses.
Shop Styles
STEP 2:

PROVIDE US YOUR MEASUREMENTS
Because each outfit is individually hand-cut, we take approximately 30 measurement points. Your measurements are stored for future orders. Currently, our only location is in Rochester, NY, so customers outside of Rochester can use our online measurement tool, or select a size from the Standard American Size Chart.
Size & Fit Guide
STEP 3:

SELECT YOUR FABRIC
Choose from a wide array of ageless prints and patterns. These fabrics are hand-selected by Nita and can be paired and styled in many different ways.
Fabric Gallery
Let's get to know you
Simply put, the perfect fit starts with your measurements. Once you have chosen your style, wrote down your measurements, and chose your fabric(s), we will help you get started. Fill out as much of the form as you can. If you need help, simply contact us or request a virtual meeting so we can help you create the perfect MansaWear Mashup.
Please note: Custom-made orders have a 45-75% cost increase for consultation, style, fabric overage, and alterations. It takes about 28-30 days from order to receipt of your outfit